Restitutie tickets

Deskundige gidsen

Kleine groepen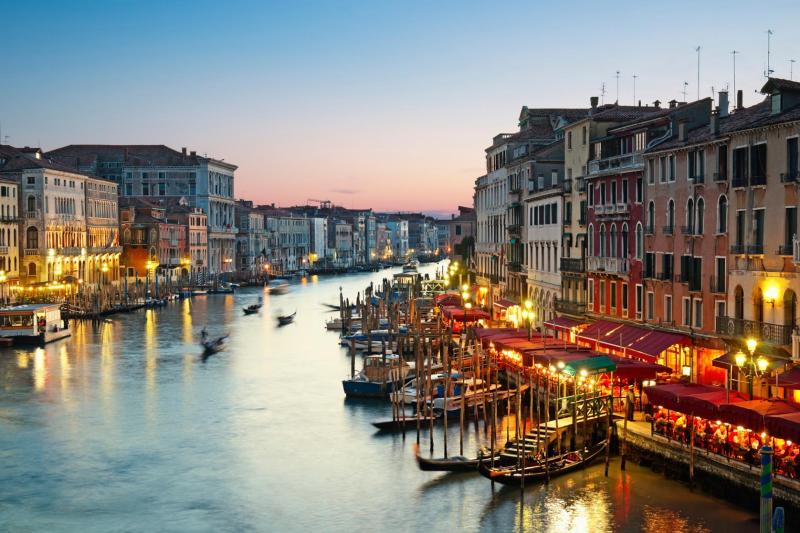 Wine and Appetizers in the Jewish Ghetto
Join us for a tour to the Jewish Ghetto in Venice and discover the culture, the open-air market and fascinating shops as we eat and drink our way through the historic Jewish Quarter. No other Venice experience offers a food & wine tour in the same authentic and local atmosphere as the Jewish Quarter in the Cannaregio district is.
Restitutie tickets Restitutie tickets
stitutie mogelijk tot 48 uur vóór de datum van het bezoek. Annuleringskosten tot 20% per ticket kan van toepassing zijn.
Routebeschrijving
Wine and Appetizers in the Jewish Ghetto
Adres
Ponte delle Guglie 30121 Venezia